09.07.2019
THE PUBLIC REVENUE OFFICE PARTICIPANT AT THE 23rd GENERAL ASSEMBLY OF IOTA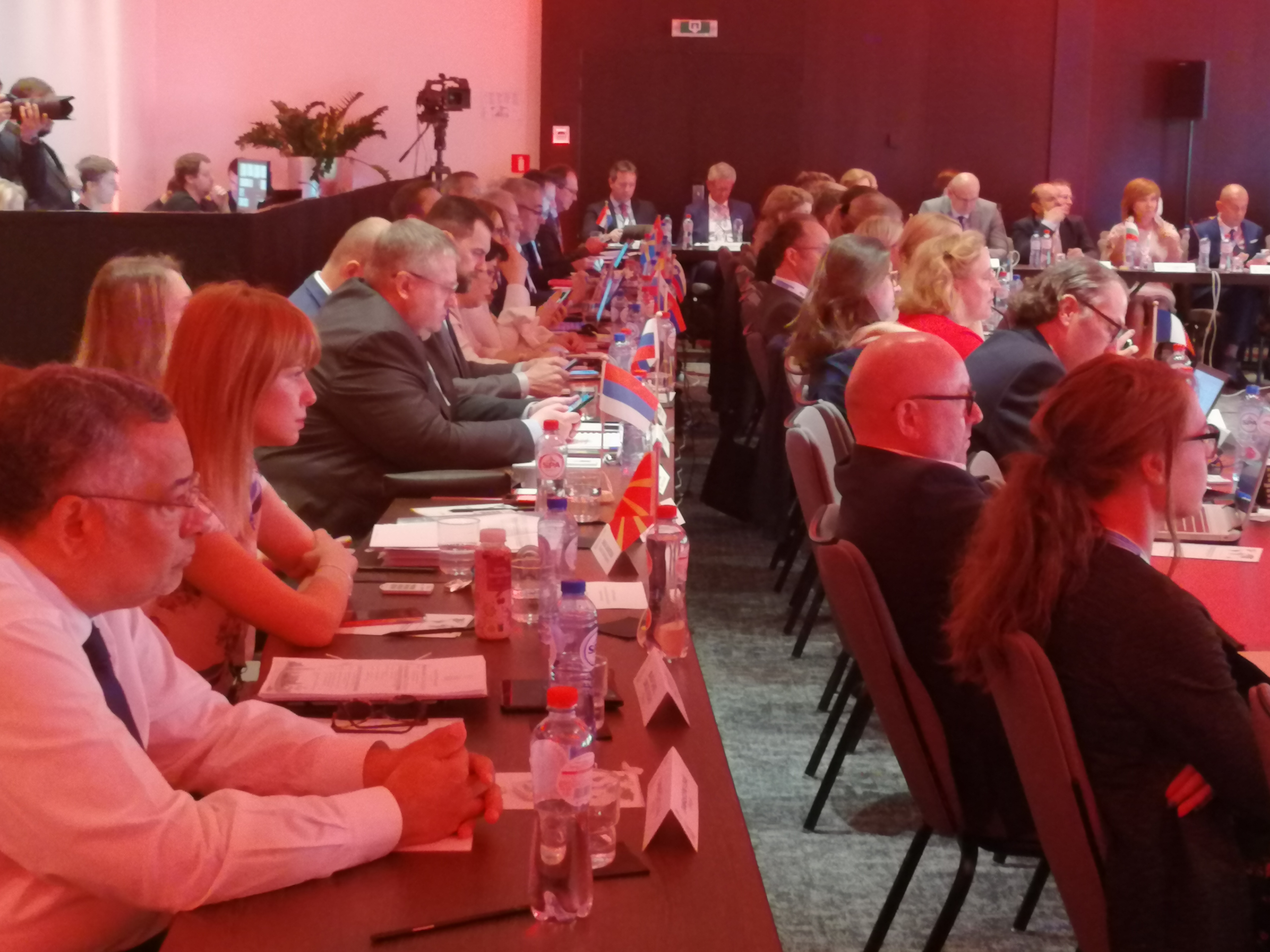 The delegation from the Public Revenue Office of the Republic of North Macedonia, led by the Director Mrs. Sanja Lukarevska, participated in the 23rd General Assembly of the International Organization of Tax Administrations (IOTA) in the period from 02 to 04 July 2019 in Brussels.

Several important decisions were taken at the meeting, where Member States approved the IOTA Report on the activities completed in 2018, the Financial Report, the Internal Auditors' Report for 2018, and the proposals of the IOTA Budget and Work Program for 2020.

Mr. Frantisek Imrecze from Slovakia was elected as а new Secretary General in the period from 2019 to 2022.
The General Assembly (IOTA) have approved the new Executive Council of representatives from Belgium, Georgia, Hungary, Italy, Sweden, Switzerland, Ukraine and the UK.
By delegates who attended the event was decided in 2019/2020 mandate next Presidency of IOTA to be taken by tax administration of Greece, where 24th General Assembly of IOTA will be held.